Whether your project requires design-build, system upgrades or conversions, or emergency repair,
we complete every job we take on, no matter how challenging.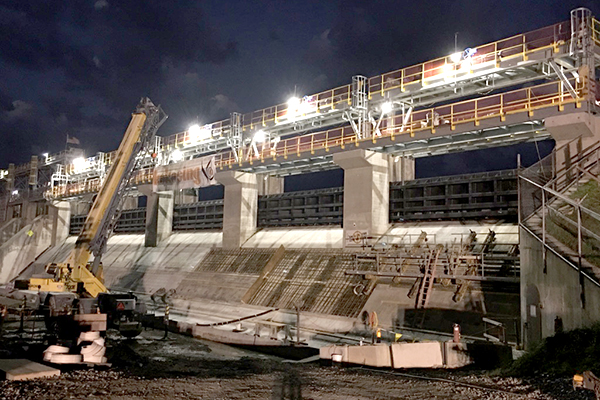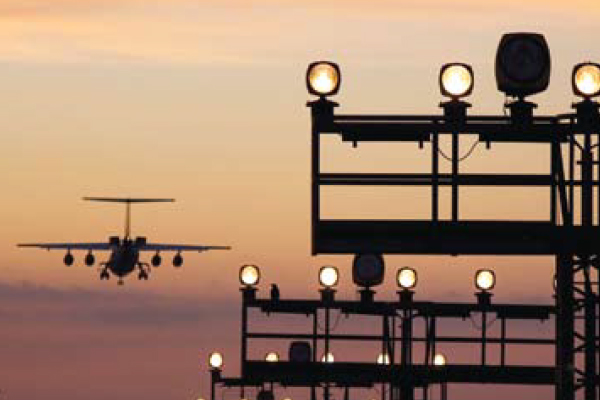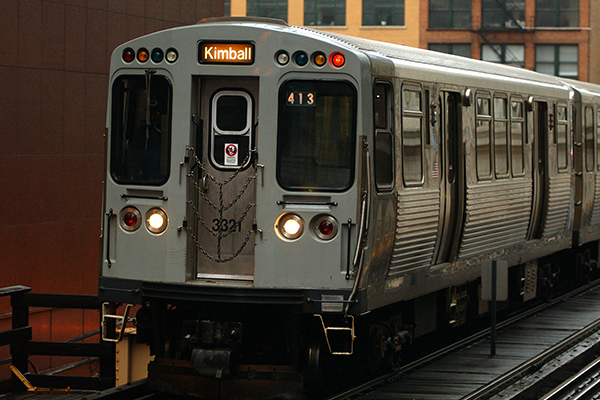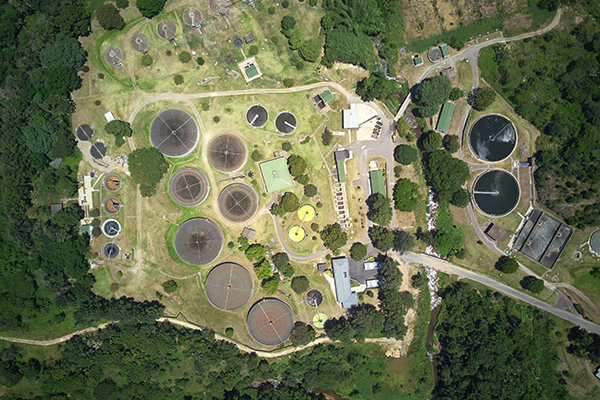 Clients depend on Meade for all types of design, construction, and maintenance of electrical power and natural gas distribution systems and telecommunications technologies.
UTILITIES:
GAS DISTRIBUTION
UTILITIES:
TRANSMISSION PIPELINE
Your resource for information on what Meade is helping with around the country.
Meade COVID-19 Response
As the coronavirus situation evolves, Meade is focusing on helping our customers navigate a rapidly changing environment while ensuring the safety and wellbeing of our coworkers and our communities. We continue to focus our field and office forces in keeping critical customer infrastructure operational in the electrical, gas, traffic lighting, telecom and mass transportation markets. We remain steadfast in our commitment to serving our community during this critical time in a safe and effective manner. Our motto has always been, "Everyone goes home safely, everyday."
For more information about COVID-19, please see the CDC (Centers for Disease Control and Prevention) website here.